Member Church Announcements
---
News & Announcements from Member Churches
Visitor Comments (0)
Be the first to post a comment.
Discuss On Facebook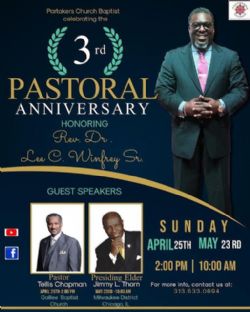 April 25th at 2:00pm
May 23rd at 10:00am
For more info, contact 313-633-0694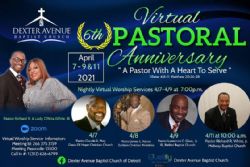 Nightly Virtual Worship Services 4/7-4/9, 2021 at 7:00pm
Sunday Morning Virtual Worship 4/11 at 10:00am
(Click to read more for access details)
Partakers Church Baptist is seeking a Custodian/Maintenance Technician. Please click to read the qualifications and responsibilities. Contact Partakers Church Baptist Directly for questions.