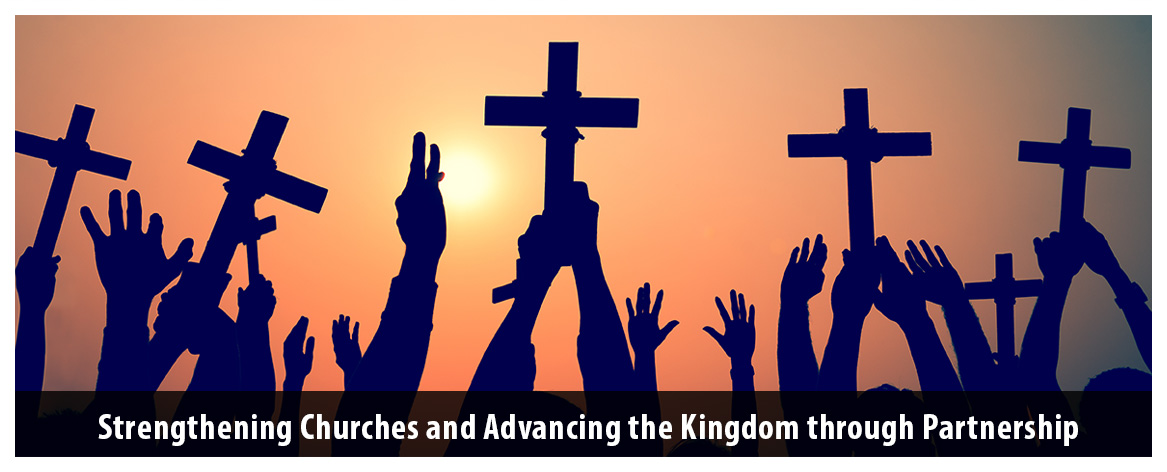 And let us consider how to stir up one another to love and good works, not neglecting to meet together, as is the habit of some, but encouraging one another, and all the more as you see the Day drawing near. - Hebrews 10:24-25 ESV

Welcome
Welcome to the Metropolitan Missionary Baptist District Association. We seek to "Strengthen Churches and Advance the Kingdom through Partnership" in a number of intentional ways. We recognize that we can reach further with greater impact working together. Building on the individual work of each autonomous member church, we gather ourselves together in cooperation with a commitment to right orthodoxy to advance the Kingdom of Jesus Christ in our community. Consider joining this important work as we sharpen and strengthen each other to do the work and will of Him who has called and commissioned us in this time.
District News
& Announcements
Carver Camp highlights this Year's Summer Camp - Check out the Carver Camp Summer Camp Highlight Video! You'll be blessed to see what the Lord is doing through our Camp.
Carver Camp presents a Free Harvest Breakfast - Carver Camp presents a FREE Harvest Breakfast November 24, 2018 at 9:00 am. Come see and hear about what is going on at the Camp. Your young people are welcome!