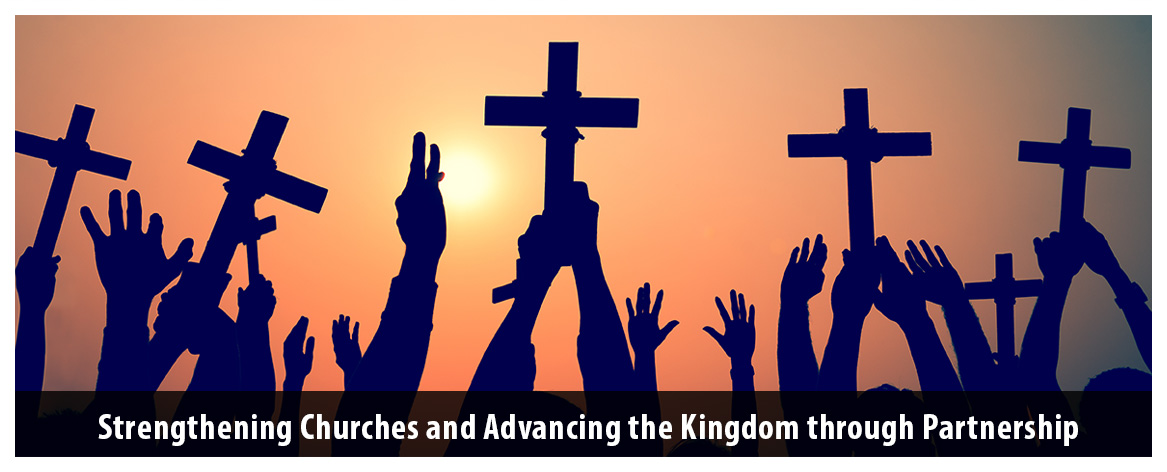 And let us consider how to stir up one another to love and good works, not neglecting to meet together, as is the habit of some, but encouraging one another, and all the more as you see the Day drawing near. - Hebrews 10:24-25 ESV

Welcome
Welcome to the Metropolitan Missionary Baptist District Association. We seek to "Strengthen Churches and Advance the Kingdom through Partnership" in a number of intentional ways. We recognize that we can reach further with greater impact working together. Building on the individual work of each autonomous member church, we gather ourselves together in cooperation with a commitment to right orthodoxy to advance the Kingdom of Jesus Christ in our community. Consider joining this important work as we sharpen and strengthen each other to do the work and will of Him who has called and commissioned us in this time.
District News
& Announcements
District Congress President Floyd A. Davis - Presents Status of Congress Auxiliary - Click "Read More" to view the full letter or download the .pdf copy. Dear MEDCCE Family of Saints: Greetings to all of you. May the grace, peace, and blessings of God be upon you this day and every day is our prayer for you in Jesus' name. Please do not mistake our silence during this season of challenges that we have forgotten our ministry to you and the commandment of Jesus to teach and baptize in his name. We have come together in prayer, conversation, and planning to determine our next steps given our uncertain conditions before we decided to share these thoughts with you.
Spring Inspirational Meeting - March 19, 2020 - Preacher Kenneth C Pierce, Sr. - Due to the executive order from our Governor, the Spring Inspirational Meeting has been postponed. Moderator Johnson and the Executive Team is praying for you and your families. Stay safe. Stay faithful.