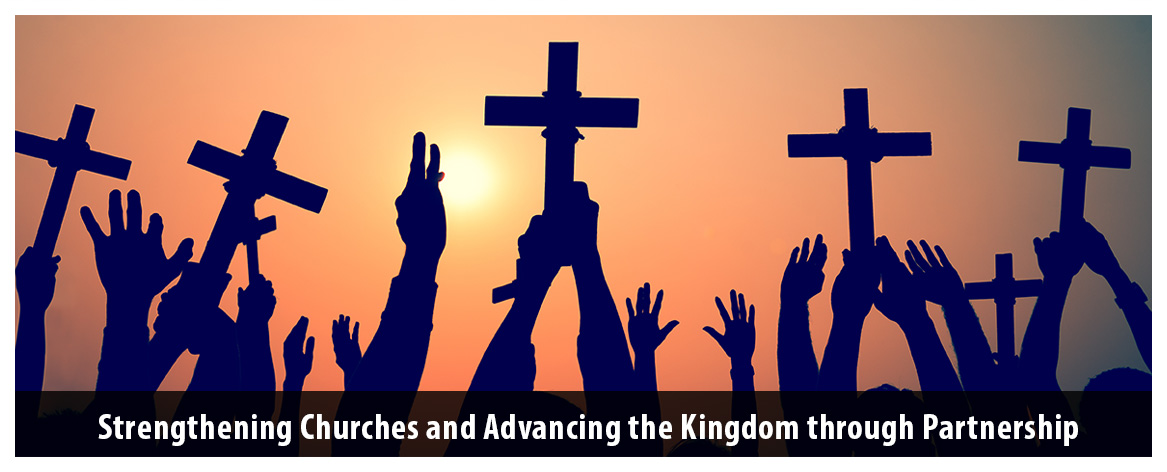 And let us consider how to stir up one another to love and good works, not neglecting to meet together, as is the habit of some, but encouraging one another, and all the more as you see the Day drawing near. - Hebrews 10:24-25 ESV

Welcome
Welcome to the Metropolitan Missionary Baptist District Association. We seek to "Strengthen Churches and Advance the Kingdom through Partnership" in a number of intentional ways. We recognize that we can reach further with greater impact working together. Building on the individual work of each autonomous member church, we gather ourselves together in cooperation with a commitment to right orthodoxy to advance the Kingdom of Jesus Christ in our community. Consider joining this important work as we sharpen and strengthen each other to do the work and will of Him who has called and commissioned us in this time.
District News
& Announcements
Spring Inspirational Meeting - March 19, 2020 - Preacher Kenneth C Pierce, Sr. - Join us as we gather for our Spring Inspirational Meeting on March 19, 2020 at the Partakers Church. Rev. Dr. Lee C. Winfrey is the host pastor. Rev. Dr. Kenneth C. Pierce, Sr. is the Inspirational Meeting Preacher. Dr. Nathan Johnson, Moderator.
Metropolitan Laymen support the Wolverine State Laymen and Laywoman Workshop - On Saturday, March 28, 2020 at 11:30am the Wolverine State Laymen present a "Laymen and Laywoman Workshop" to be held by the Friendship Baptist Church in Pontiac, MI. Proceeds will be used to send Junior Laymen to the National Baptist Congress. Topics will include the Role of the Biblical Man in the Church; Role of the Biblical Woman in Today's Church; Church Leadership; and What is True Devotion? Registration Deadline is March 21, 2020. Please respond as soon as possible so proper planning can be made for Class size and Lunch. Registration can be done by fax, 248-335-2999, email, mwash57@comcast.net, or phone 248-670-6212. Registration fee is $15.00. Contact President Evans Holman or Bro. Michael Washington for more information.