Member Church Announcements
---
News & Announcements from Member Churches
Dexter Ave Baptist Church Hosts the National Liturgical Dance Network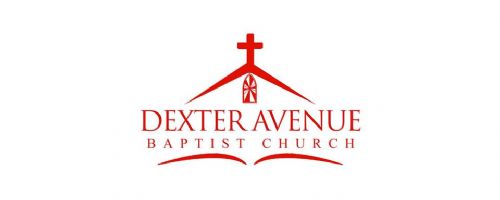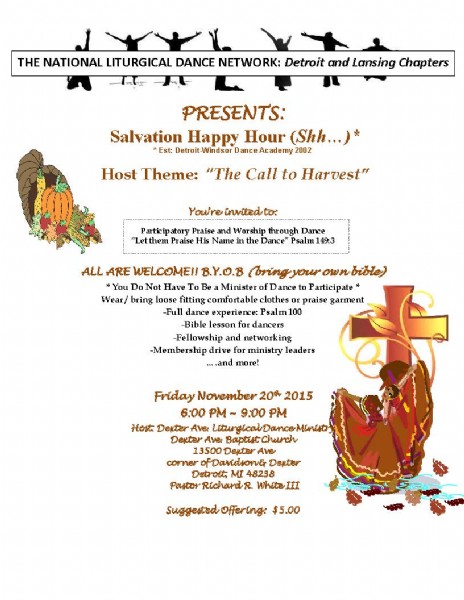 Visitor Comments (0)
Be the first to post a comment.
Discuss On Facebook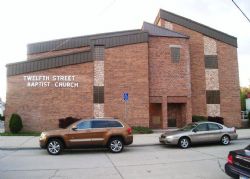 Wonder Woman Where Are You? Join Twelfth Street MBC for this symposium discussing ministry burnout: Identifying signs, symptoms, and coping strategies November 21, 2015, 9am-3pm. For more information or to RSVP email India Smiley at indiasmiley@yahoo.com
November 22, 2015 is the official Anniversary of the People's Missionary Baptist Church. Let's celebrate with them what the Lord has done through their midst.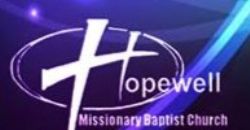 Join the Hopewell MBC, Pastor Kenneth Pierce II in their community Thanksgiving Outreach. See flyer for details.